Faculty Profile: Cassie Abodeely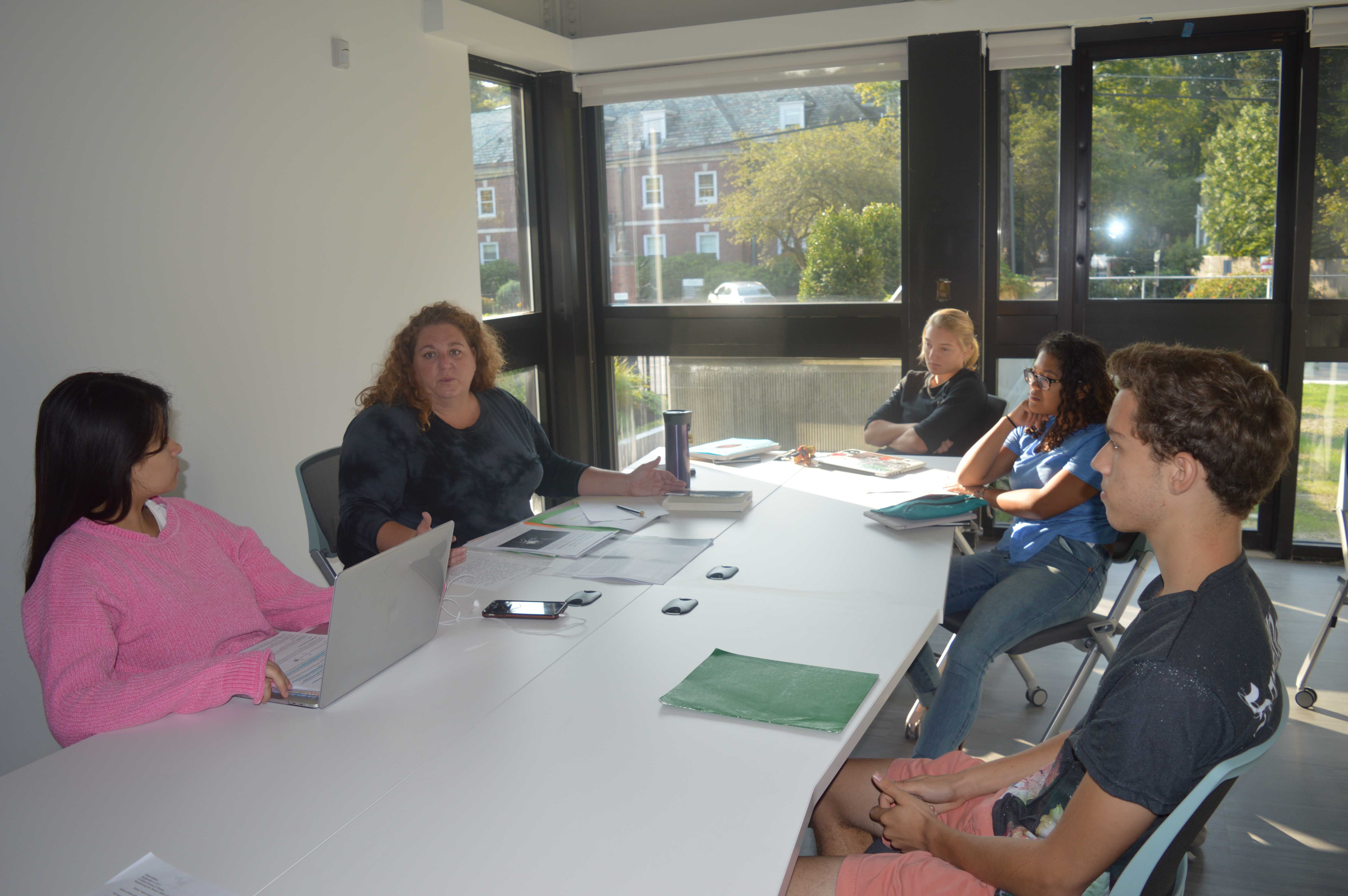 The Gator had a chance to interview Director of Summer & Auxiliary Programs Cassie Abodeely, who also teaches several humanities electives.
How long have you worked at Brimmer?
Just over 5 years. I just hit my five year anniversary in March of this year.
What did you do before you started working here?
I was an assistant district attorney in the Bronx District Attorney's Office in New York. So, that meant I was a prosecutor, and I prosecuted crimes for the city of New York.
What skills that you gained from your previous job have you found useful in your current position?
There are two things that strike me. The first thing I learned was that being a prosecutor requires knowing how to ask questions and how to listen carefully. As a prosecutor, you are ultimately trying to tell a story and the only way to do that is to know more than everybody else in the room. It has helped me tremendously in my job here. The second thing I have learned from being a prosecutor is knowing how to think a couple of steps ahead and analyze and consider what might go wrong. I think running a summer camp or thinking about being part of a community of children and learners, you really need to be able to think that way.
What do you like to do outside of school?
I love to travel and that's another reason why I love Brimmer. I think the Winterim program we have and the fact it helps students engage at a younger age in travel experiences internationally, domestically, and seeing something different about where we live is invaluable. I feel thrilled that I get to participate in it. I also love Cape Cod and I love going to the camp there in the fall.
What classes have you taught?
One class I've taught is looking at the uses of torture around the world. I'm currently designing a new class about the Supreme Court, and we will be covering three main topics: sex, race, and marriage. The other class I have taught, which I don't plan to give up is Criminal Law. Obviously, that is my background.
Who are your favorite authors?
John Irving is one of my all-time favorite authors, and I also enjoy Louis de Bernières.
What advice do you have for students?
Take advantage of the fact that you are in a small school where people really care about you. Make connections with students and faculty.
Leave a Comment
About the Writer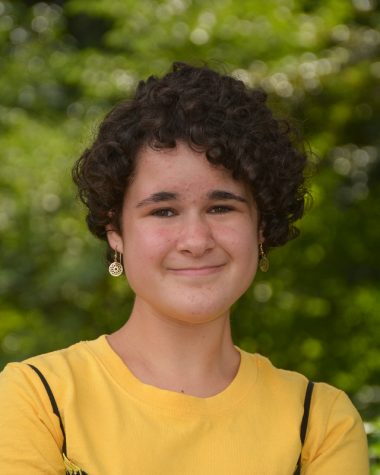 Zoe Kaplan, Associate Editor
Zoe's favorite subject is English, and she loves to read. Outside of the newsroom, she loves to sing and hang out with friends.