Standing Up to Oppression: The Courageous Story of Iran's Soccer Team
Before the World Cup game between U.S. and Iran, the Iranian government threatened to torture and imprison the Iranian players' families if they "misbehave."
The Iranian team stirred up trouble when they refused to sing their national anthem during their game against England. Because of this, the Iranian Revolutionary Guard Corps (IRGC) called a meeting with them. As a result, dozens of IRGC officers were ordered to monitor the team to ensure they were not interacting with anyone outside the group. 
The Iranian Government has denied basic human rights to their people, especially women. It was incredibly brave for the Iranian men's soccer team to speak out against their totalitarian government. They were a voice for all Iranians that are being oppressed.
I, like many others, am very appreciative for the courage that the Iran soccer team showed. It inspires us all to not be afraid to stand up to those in a higher power.  
Leave a Comment
About the Contributor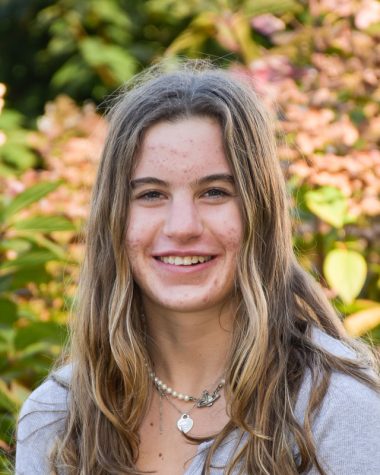 Sophia Bruno, Journalist
Sophia has been a member of The Gator since the spring semester of 2022; she focuses on op-eds about current global and national current events. In her free time, she enjoys staying active by running, playing soccer and lacrosse, and working out. When she is not doing that, Sophia enjoys spending time with friends, taking naps, eating, scrolling on TikTok, and binge-watching The Office.