GSA Club Hosts Valentine's Day Market
Today, the Gender and Sexuality for All Club (GSA) held a Valentine's Day Market in support of LGBTQ+ student artists and Boston-area nonprofits. Students and teachers sold Valentine's Day-themed handmade jewelry, pronoun pins, and other goods in the Upper Commons.
Leave a Comment
About the Contributor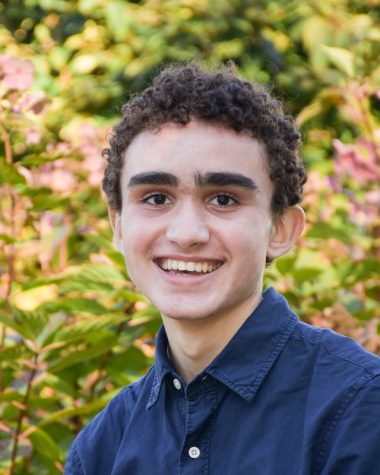 Edan Zinn, Outgoing Editor-in-Chief
Edan celebrated four years on The Gator's staff. In addition to editing stories, he also took photos for The Gator and was a member of the Creative Arts Diploma Program for Visual Arts. Edan finds photojournalism to be a fun method of artistic storytelling.